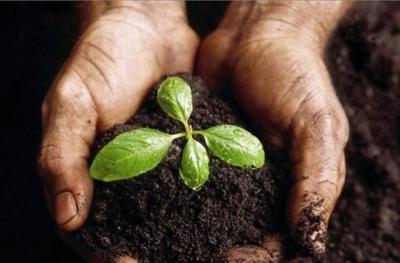 International Compost Awareness Week is held each year in May, this year we all are raising awareness of composting and if you haven't yet tried making your own compost, then this year we would really encourage you to give it a go.
March 3, 2018| Posted in
PLA
| 2640
As today's market grows ever-greener, new technologies are emerging in an effort to meet the needs of industries seeking more environmentally friendly alternatives for packaging. Enter biodegradable plastics created with the help of poly lactic acid (PLA).